Lipstick Artist Creates Beauty with Every Kiss
BY: NIKKI MICHELLE CHARNSTROM
At the sight of a kiss print, you might feel an overwhelming amount of positivity, passion or even empowerment. It symbolizes femininity and beauty — a mark usually given out of love and adoration. This is the mission behind every work of art Alexis Fraser creates from her vibrant collection of lipsticks.
Residing in Sarasota, Florida, Alexis has been working at her craft since 2012 when she was first challenged to create a portrait of Marilyn Monroe using a nontraditional artistic method. Using shades of lipstick and her kiss prints, she suddenly found a technique to be proud of. This moment in time, six years ago, is what motivated Alexis to launch an entire art brand called "Lipstick Lex."
"It helps me stand out in a sea of artists all using traditional mediums. I enjoy working with something different and take great pride that I am one of a select few in the world that works with lipstick as a fine art medium," Alexis describes.
Since first starting this method, Alexis' art has continued to evolve and develop over the years. From only using a single shade of lipstick to create Hollywood icons on an unprotected canvas to now utilizing every color of lipstick she can get her hands on, Alexis has grown in her craft.
"While I will always utilize my kisses, I additionally paint directly with the lipsticks as if I'm using oils or oil pastels. I create all of my works on a primed hard surface called clayboard and I coat every piece I create in a UV protectant epoxy resin for ultimate protection and a contemporary shine," Alexis reveals.
Throughout the creation process, Alexis admits she experiences stages of self-doubt and uncertainty when it comes to her work. Although, she doesn't give those negative thoughts much room to grow as she quickly shuts them off and continues to create.
"At the end of every piece, I am left with pride and absolutely adore what I've created," Alexis says.
Lipstick has opened a door of opportunity for Alexis when it comes to her art career — a door that has most certainly changed her life. Most of us utilize makeup to cover up our flaws or enhance our features but Alexis uses makeup in the most unconventional way — to make art and promote creativity.
"Women love my work and love what it and I stand for. It's bold, inspiring, and their recognition gives me fuel to continue creating," Alexis says.
When it comes to applying makeup in the traditional sense, Alexis considers herself to be a minimal makeup wearer. Rather than an hour-long application or an overly made up look, Alexis loves when makeup is used to enhance natural beauty. Ironically enough, lipstick wasn't always her favorite product. Now, she finds confidence in a "punchy" lip color.
Alexis embraces her true beauty through the simple act of self-care out of respect for her body. She admits on the days she feels most beautiful, it's probably because her hair is "on point." Alexis would agree society has conditioned us to think and act in certain ways, but it doesn't always have to be that way.
"I think as long as you do and think for yourself and what feels most authentic to you, then you're doing your life right," Alexis says.
As Alexis continues to create and build her brand, her positivity and encouragement will certainly be an essential part of her artistic endeavors. In staying true to her character, she leaves us with a small nugget of wisdom:
"In order for you to reach your greatest potential, carry out your dreams (even if they're unconventional and crazy), feel your most beautiful, and be at peace with yourself, you need to live life for YOU! Don't ever compare yourself. Treat yourself the way you'd want others to treat you... We would be appalled if someone walked up to us and said, 'you're dumb, fat, ugly' so why on earth do we say these things to ourselves!? Stop being your worst critic, and BE who you want to be, LIVE the life you want to live. DO something about the things you want in life and remember that life truly can be as beautiful as you allow and choose for it to be. We are the creators of our own experience."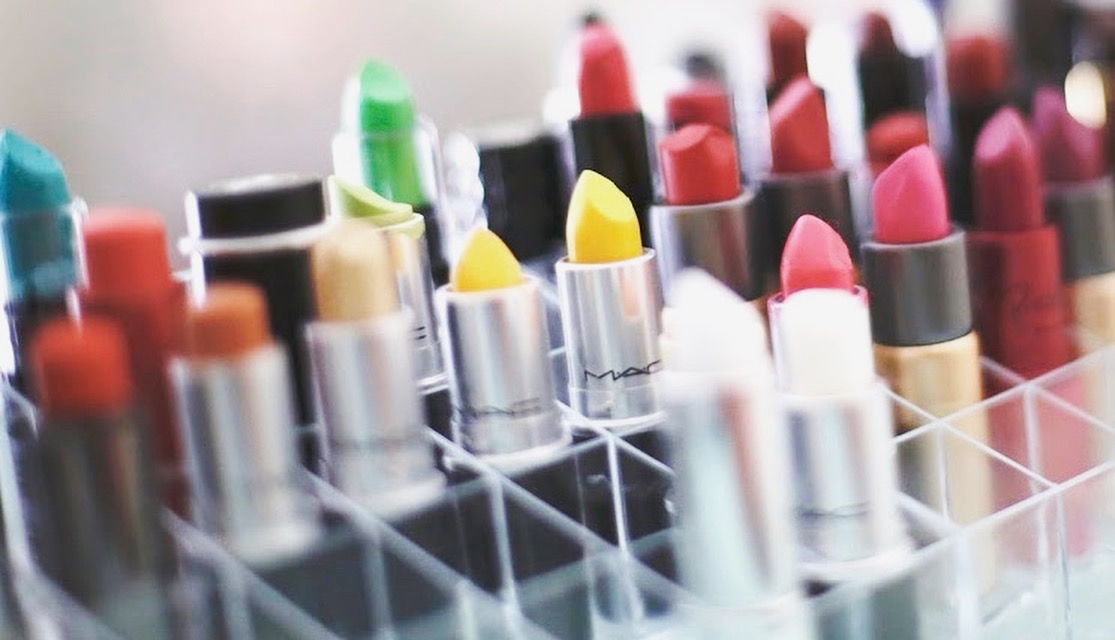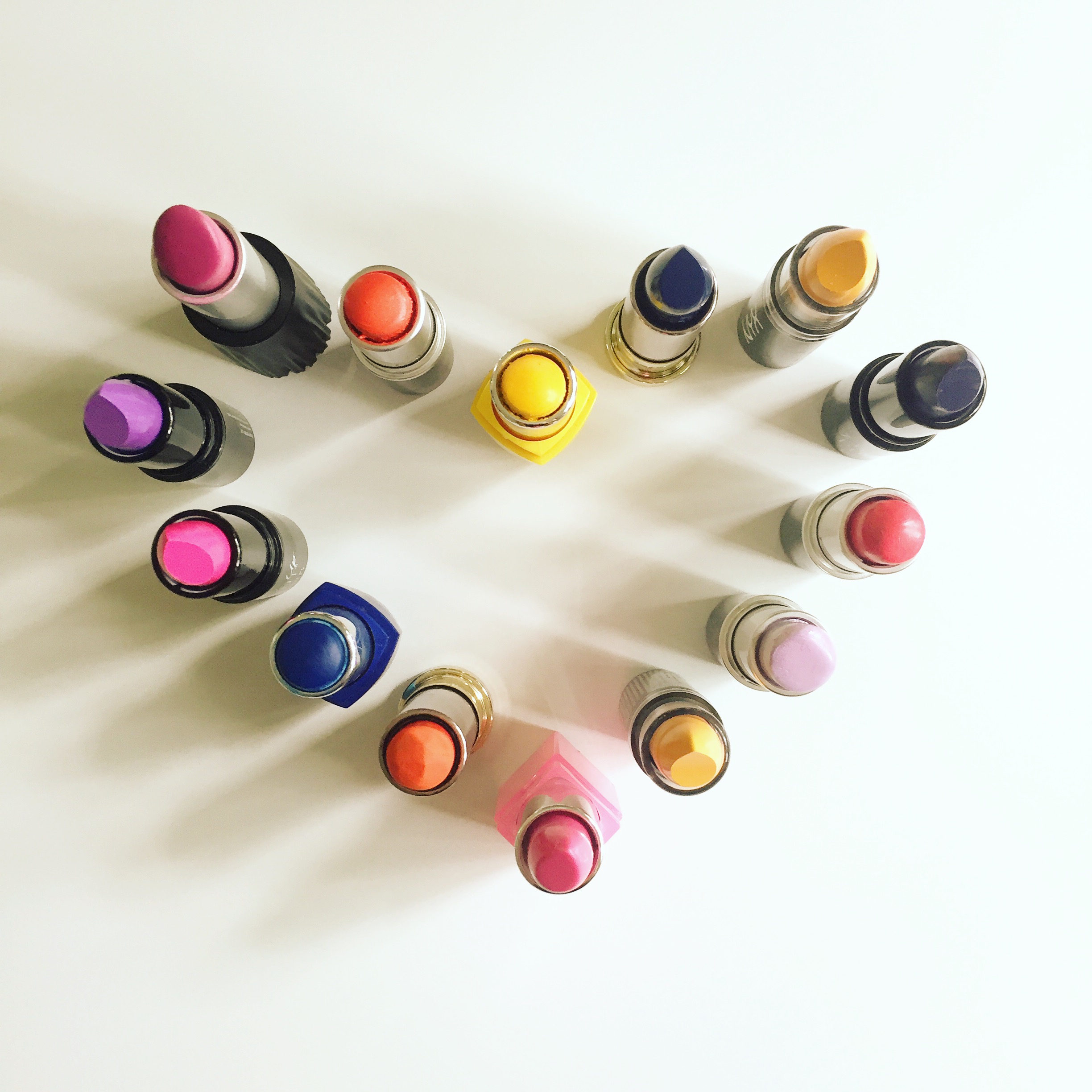 Nikki is the owner and founder of Crowned Chics. She lives in the warm desert of Phoenix, Arizona with her beloved family. If she's not ferociously clanking away on her typewriter, she's behind the camera capturing moments for her business Charnstrom Captures Photography.